Welcome to the website of Claremont Primary School. Have you seen Claremont Primary School on the opening clips of Granada Reports?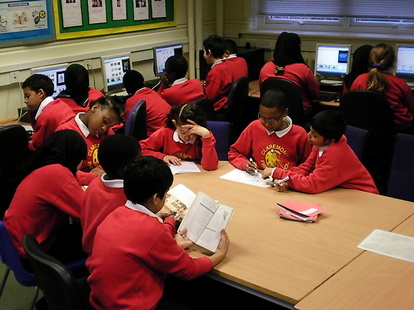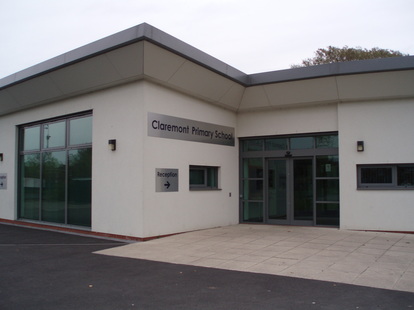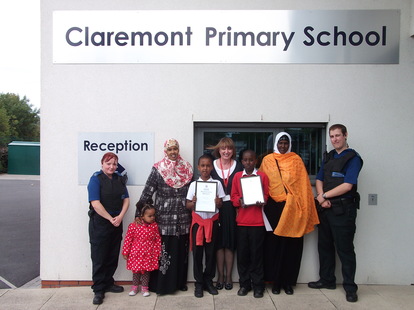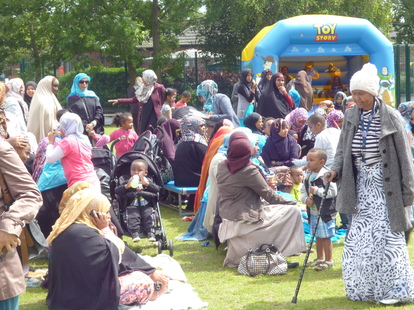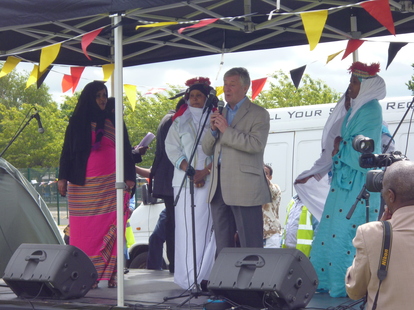 Year 6 children all have 2 tutoring sessions per week, please check with your child for times of sessions. If your child cannot attend a tutoring session, please telephone the school office. Claremont will be holding a book fair on Tuesday 11th and Wednesday 12th March in the KS1 Hall, starting at 3.15pm, & on Thursday 13th March and Friday 14th March in KS2 Dining Room, starting at 3.15 pm.
Please feel free to explore our website by clicking on the links on the left hand side of this page.
If you have any questions about our school, please contact the School Office or the headteacher, Mrs P Dempsey, and we will try to help.
If you would like to see our school brochure, please click here. If you would like to see the term dates, please click here.
For a copy of our latest Ofsted report, please click here.
If you wish to view examples of children's work, please click on either Our Work or the Lifechannel buttons. Claremont has recently been awarded the Green Flag Eco-Schools award