Welcome to the website of Claremont Primary School. Have you seen Claremont Primary School on the opening clips of Granada Reports?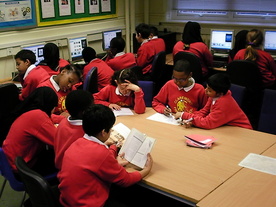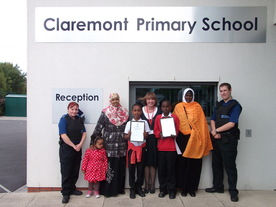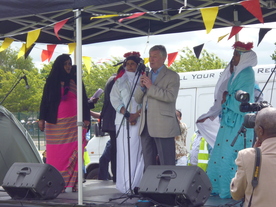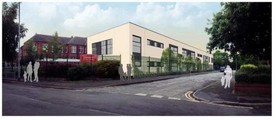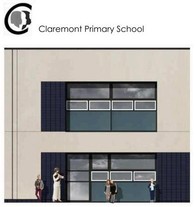 We are in the process of updating our website, so please look in regularly to see the changes we have made.

Welcome to our school website.
If you are thinking about sending your child to our school, this website will try to answer all the questions we think you would like answered. If you would like to know more, please contact the School Office or myself and we will try to help.
Our school is open to every child in the community. We welcome everyone into our school and celebrate the success of every pupil. We believe our school is here to support children being happy, secure and successful. It is our responsibility to give as many learning opportunities as possible and encourage each child to make the most of these opportunities available.
Please feel free to explore our website by clicking on the links on the left hand side of this page, we hope you find it of interest.
Pauline Dempsey
Headteacher
Year 6 pupils are on a residential visit to Ghyll Head in the Lake District this week.

An Inter Schools football match will take place on Thursday 23rd October on the school field with Oswald Road Primary School, Old Hall Drive, Cheetham Community School and Claremont from 3.45 pm to 5.30 pm. Parents are welcome to come along and support.