Welcome to the website of Claremont Primary School. Have you seen Claremont Primary School on the opening clips of Granada Reports?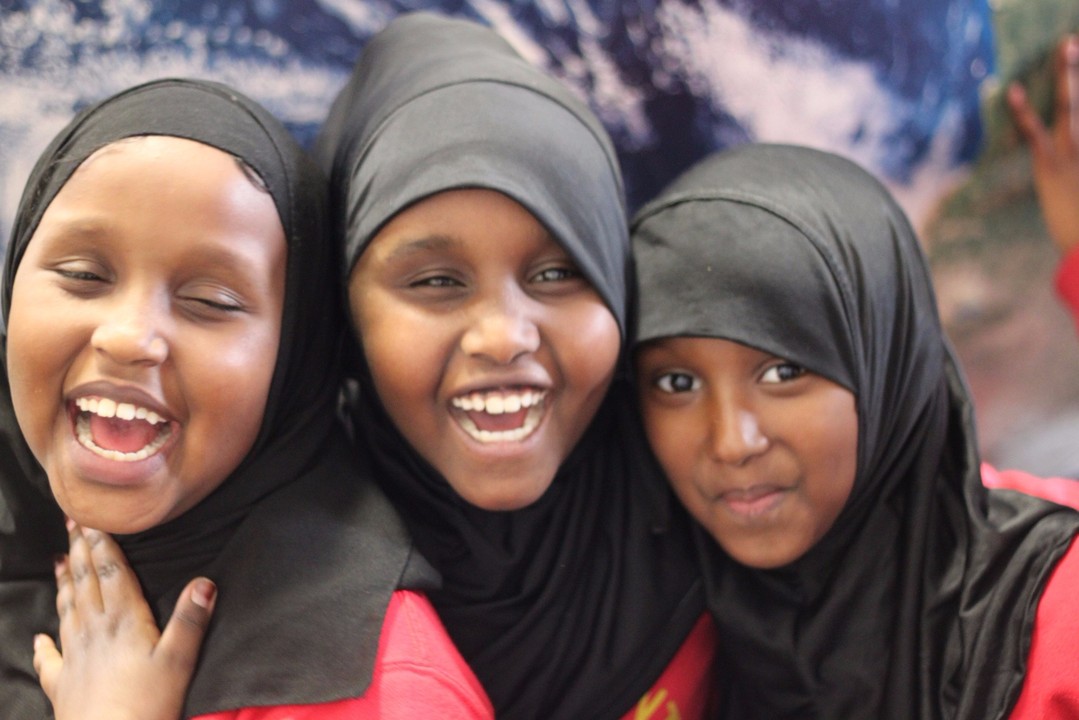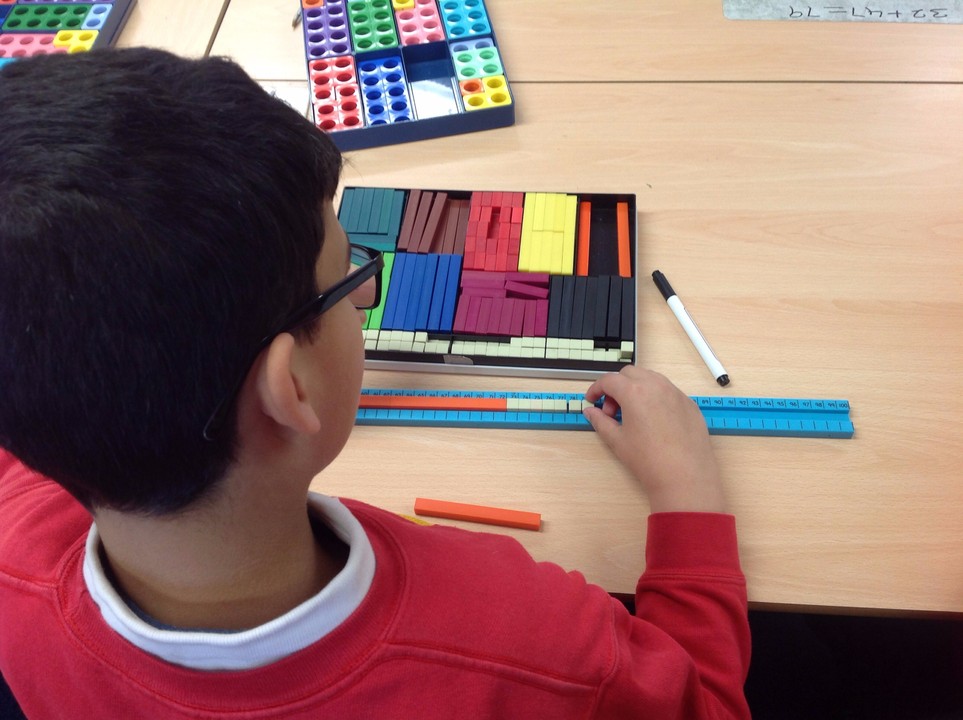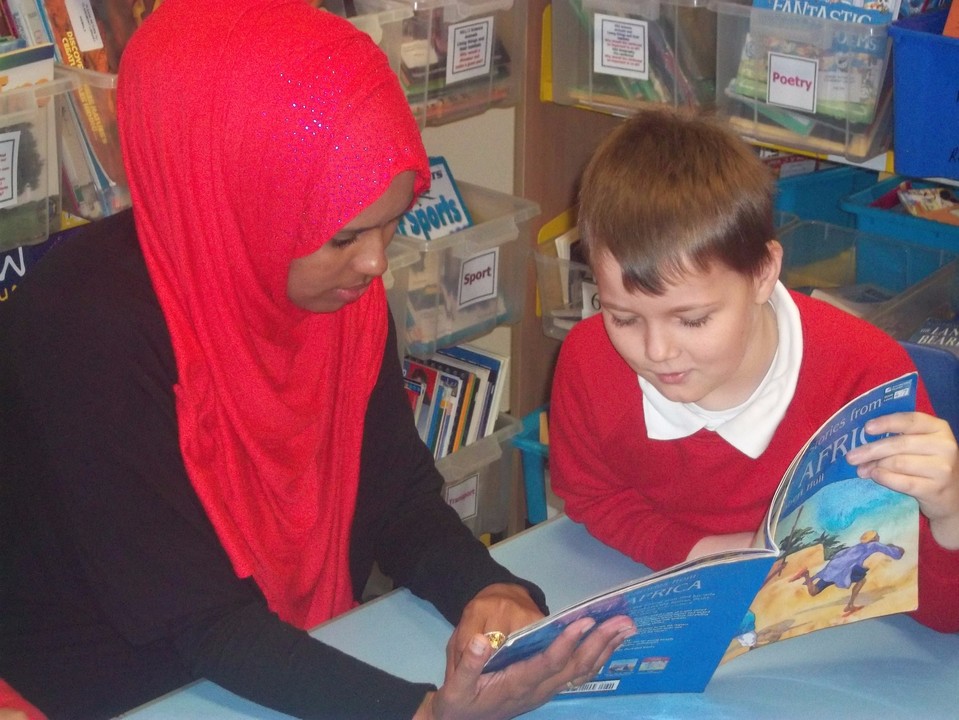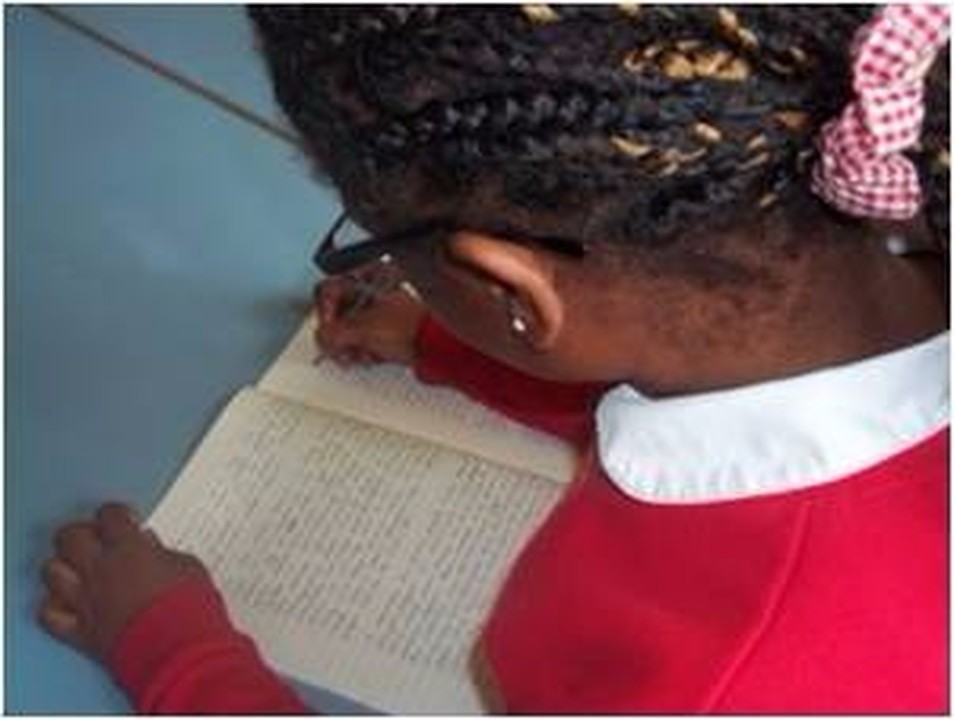 School finishes for the half term holiday on Friday 22nd May at 3.15pm. We return to school on Monday 1st June. Breakfast club will be open as usual at 8.00am.
Welcome to the Claremont Primary School website. Whether you are a current parent/carer, considering sending your child here in the future, or simply interested in our school, we hope you will find our website interesting and informative.

At Claremont Primary School we aim to provide a curriculum that engages and motivates pupils, with creativity and purpose at the heart of all learning. All pupils are cared for and respected as individuals. They are given the best possible opportunity to reach their full potential, in the classroom and beyond. Together; parents, pupils and staff, we aim to give each child the skills and knowledge to create a better understanding of the world they face now, and in the future.

Thank you for taking the time to look at our Website.

Anne Conboy
Headteacher
Work on the new school building has now started and Reception classes and Year 2 classes have moved from the main building into their temporary classrooms.