Welcome to the website of Claremont Primary School. Have you seen Claremont Primary School on the opening clips of Granada Reports?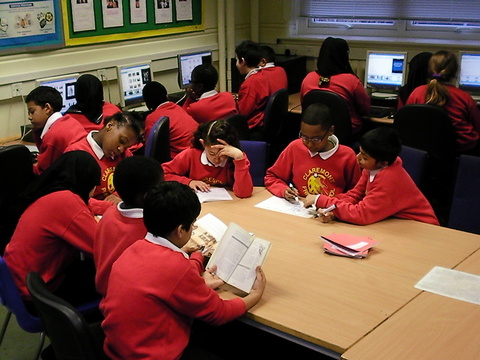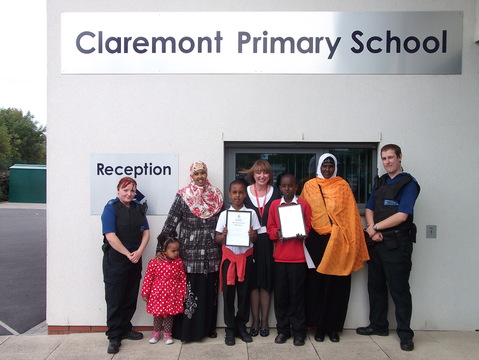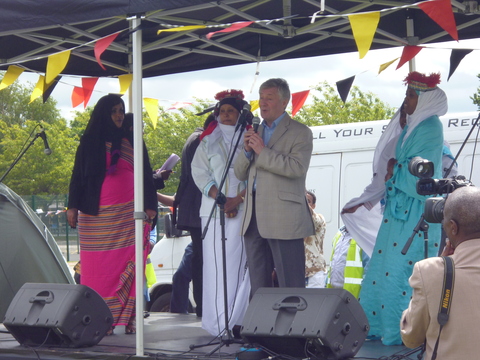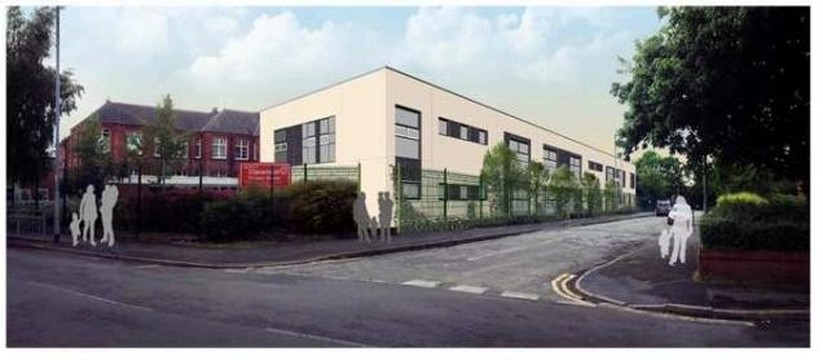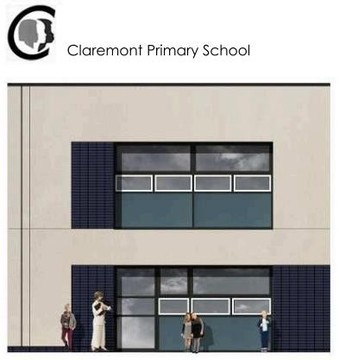 Work on the new school building has now started, keep checking the websites for updates.
We break up for the Easter holidays on Thursday 2nd April at 3.15pm. We return to school on Monday 20th April, breakfast club will be open from 8.00 as usual.

Welcome to our school website.
If you are thinking about sending your child to our school, this website will try to answer all the questions we think you would like answered. If you would like to know more, please contact the School Office or myself and we will try to help.
Our school is open to every child in the community. We welcome everyone into our school and celebrate the success of every pupil. We believe our school is here to support children being happy, secure and successful. It is our responsibility to give as many learning opportunities as possible and encourage each child to make the most of these opportunities available.
Please feel free to explore our website by clicking on the links on the left hand side of this page, we hope you find it of interest.
Pauline Dempsey
Headteacher
Work on the new school building has now started and Reception classes and Year 2 classes have moved from the main building into their temporary classrooms.