To add Twitter element you need to specify Twitter Tokens.
Welcome to the website of Claremont Primary School. Have you seen Claremont Primary School on the opening clips of Granada Reports?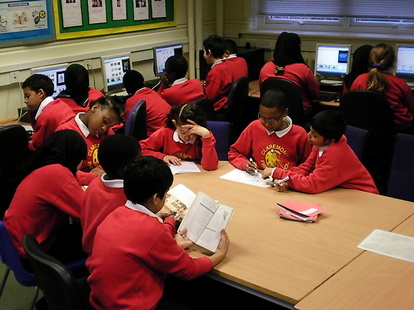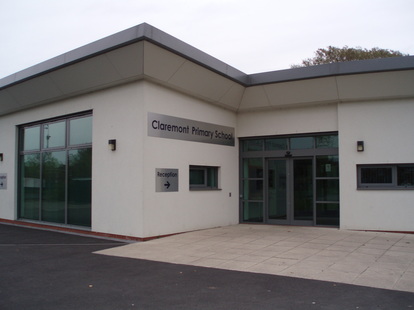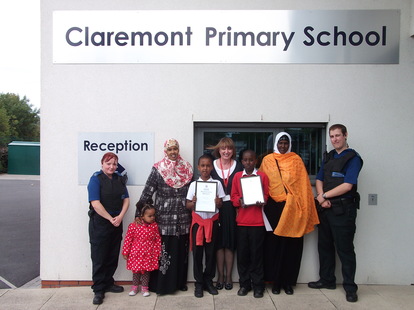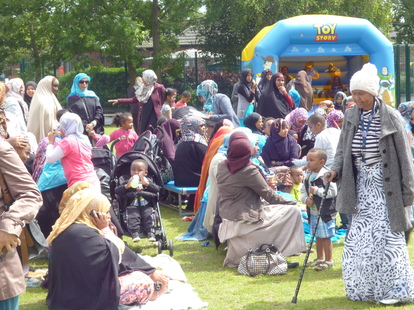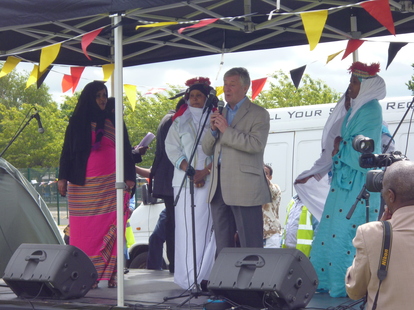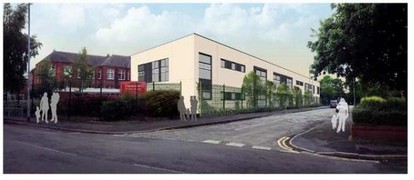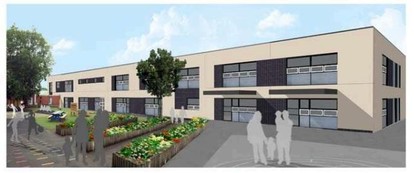 We are in the process of updating our website, so please look in regularly to see the changes we have made.
Please feel free to explore our website by clicking on the links on the left hand side of this page.
If you have any questions about our school, please contact the School Office or the headteacher, Ms P Dempsey, and we will try to help.
If you would like to see the term dates, please click here
School Expansion
Our school is moving from two form entry to three form entry (60 children each year group to 90 children). As a result of this, we are in the process of designing and building a new school building on the old infant school block to accommodate more pupils. We will keep you informed of developments as and when they happen.